We have a massive selection of boat trips starting from only €29.
Tenerife First Excursions have a a huge selection of Water Sports to suit all budgets.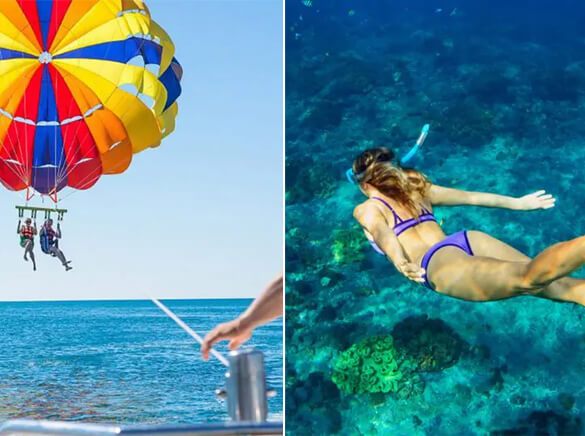 BEST THINGS TO DO IN TENERIFE, CANARY ISLANDS
TENERIFE FIRST EXCURSIONS LIVE THE DREAM WITH US!
We are an Excursion company that offers Experiences on the beautiful Island of Tenerife. We believe in listening to our customers and matching the adventures we sell to our clients dreams!
Tenerife Things to Do Make your Holiday Special, Make Memories !
Sign up to our newsletter
Sign up to receive our latest offers and deals. Enter your email address below: